Celebrating the human-animal bond for over 40 years
Who We Are
We are a family bound in a commitment to exceed the expectations of our clients and their companions for veterinary care. We are grateful for the privilege of being a long standing member of our community and enjoying many years in the surrounding neighborhood in which we live and share family ties. We are proud that we are not corporately or "group" owned by a large conglomerate operating out of state. We answer to "pet families" rather than share-holders or capital investors. In the end, we see ourselves as stewards of veterinary service through the care of our patients and clients who we ultimately consider our friends and extended family.
What Sets Us Apart
Quite simply, our clients set us apart from all other veterinary practices. We own the "bragging rights" for having the best pet owner families bar none. Our clients desire and expect nothing but the best for their pets, whether for routine wellness care, medicine, surgery, or consultation with involved decisions. Excellence in patient care, technologically advanced equipment, and the most up to date procedures and treatments are the mainstay for fulfilling these expectations. Our clients drive us to be "the best we can be" and for this, we are most grateful and proud to be their choice for veterinary care.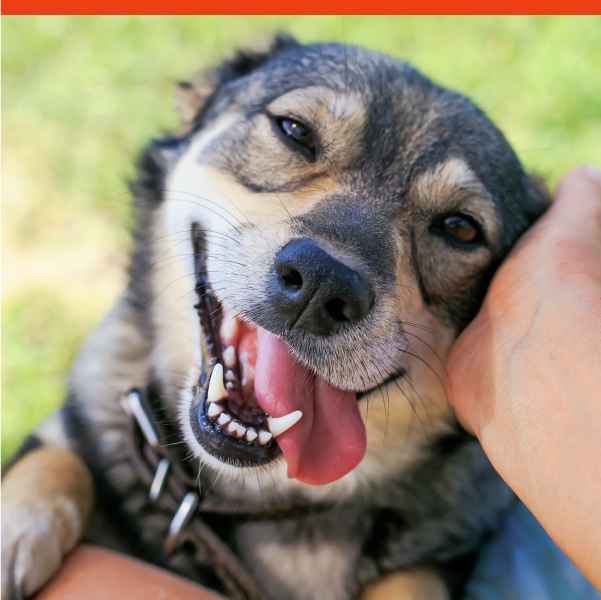 Philosophy
We continue to build on our legacy approach of constantly re-evaluating the practice of veterinary medicine. Our philosophy has always been steeped in the art of providing unexcelled medicine through a caring relationship which includes our patients, their families, and our team. It is this approach whereby all three entities are part of the decision-making process that ensures each and every patient and their family receives not only the highest standard of care but outcomes that align with their beliefs and needs.
Our Services
We understand that a pet is part of the family. Our goal is to provide each one with a long, healthy and happy life. The day your pet enters our hospital it becomes part of our family too. From new puppy and kittens to graying seniors, we are there every step of the way. Our comprehensive suite of veterinary services ensures that every aspect of their wellbeing is given the excellent care they deserve.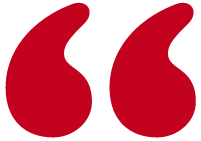 Our Clients Are Our Fans
and they know how to cheer us on!
Two weeks ago ( time of covid 19), my cat was choking and started having a seizure. After many attempts to help my cat, Hubbell, recover, it was safe for me to bring him to the vet. My vet wasn't open/ answering the phone. This vet is down the street. I had never been here. Jessica, assistant/ nurse (OUTSTANDING) came outside to get Hubbell and go over what needed to happen. I was intending to have them check Hubbell and do what they thought. He's 19 yrs old. I trusted Jessica. She noticed my hand, which was swollen, like a balloon bc of cat bites. She told me to have my hand looked at asap. The clinic I went to said if i had not gone as fast as i did, i could have had bad bacteria issues...even amputation. Hubbell stayed at the vet 5 days/ nights so they could watch over him. Each day I called and each day Jessica reinforced how great Hubbell was doing. Jessica watched over Hubbell with love. I'll never b able to thank her enough for taking care of me and Hubbell. I believe that her love is one of the factors that helped my cat heal.
Terri Cunningham
Took the time to care for our adopted Rottweiler. Great doctor and was extremely kind with our new dog. Thank you Dr. Cortiaus.
Raimie Bateman
When our dog Duncan became recently very sick, we had no idea where to go as we had just rescued the pup. So, as first timers we were nervous about the care he got. We absolutely loved this vet and Dr. Cortiaus was extremely helpful in taking care of Duncan. Everyone was very responsive and really cared about Duncan getting better. We had a real scare because Duncan seemed to not be responding to his first antibiotic and Dr. Cortiaus did a wonderful job talking us through the next options. He told us the diagnosis wouldn't be simple, but still was very knowledgable in his field to try another antibiotic that is now working very well for Duncan. Fortunately, Duncan is now doing amazing recovering and this vet is even staying vigilant and staying in close contact in case anything changes. We couldn't recommend this vet more highly!
Lauren Sparger
Have used Dr. Cortiaus at his previous location and at Campbell Village for a number of years. He was most kind, caring and helpful in helping me make decisions about treatment in an older dog with developing health issues. He consulted with me on numerous occasions about an action path, and was very caring when I had to make a decision about euthanasia. I quickly got a new puppy, and he has been great with helping me get Tito acclamated and taking care ofpuppy shots. Dr Krug was very helpful in helping me take vet care of a rescue dog who was having seizures. He quickly diagnosed Lymes disease and the dog is doing much better. I love the whole clinic!!!
Polly Weisberg
I've used Campbell Village in the past but recently learned that my former Vet, Dr. Cortiaus was working there now. The entire practice is top-notch with highly experienced doctors and staff. I like that it is privately owned and not part of a large corporate veterinary entity owning lots of clinics. My experience is mostly with Dr. Cortiaus who is super caring, incredibly knowledgeable, with great follow-up. I highly recommend this clinic.
Cindy Christopher
Dr Krug is the best vet in town. We have looked so many other vets with previous dog but can't find a vet we trust. Wish could find Dr Krug earlier. He is so knowledgeable and knows everything about the German Shepard. I trust my two German Shepard babies' live with him. I wouldn't go to anyone but Dr Krug. The office staff is also very friendly and responsive. They are the best in DFW area!
Xi
They provide excellent service and always prioritize the safety and comfort of my pet.
Kim
They take great care of our critters. Slick The Dog is always excited to go see Dr. Krug and loves everyone here because they treat him so well.
Warren
My pets get great medical care here. The staff is super friendly!
Diana
I just went there yesterday. We've actually been coming here for the past 7 years. I couldn't be happier. Very friendly and knowledgeable.
Kevin
Come See Us