Meet Our Managers
Julie Krug, Office Manager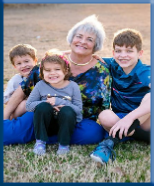 Dr. Krug's wife, Julie, has worked on and off at the clinic since its inception in 1978, taking time off here and there to have children, hip and knee replacement and grandkids. She has two married sons, two grandsons and a granddaughter (would you like to see pictures?). When not doing things for the clinic, she enjoys being "Gramma", watching movies, reading, cooking and baking homemade bread.
Jessica Sturlic, Clinic Manager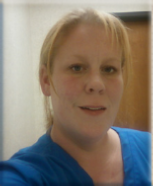 Jessica began her career in the Veterinary Field in 1996. She's the fabric that holds the entire clinic team together. Her "memory of an elephant" is an invaluable resource clinic-wide from client/patient backgrounds to procedure/dosage details. She most definitely has a way with the patients, too! Jessica is married with 2 kids. She has 3 dogs, a cat, and a bird.
Meet Our Office Team
Shelby Lapointe, Receptionist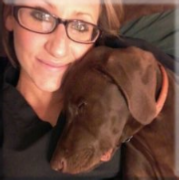 Shelby graduated from The Woodlands High School in 2009. She has since worked in several customer service positions within the restaurant industry, and as a veterinary technician and receptionist. Shelby strives to provide excellent service and has always loved developing connections with people and pets. Her family has 2 dogs that she enjoys spending time with, Shep and Shiner. Shelby's personal interests include church, hunting/fishing/camping and spending time with family and friends.
Teresa Sturlic, Receptionist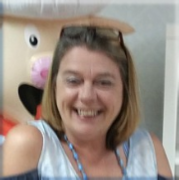 Teresa Sturlic joined our staff in April 2018 from a career of customer service, general accounting and financial management. She has 2 children, 4 grandchildren and enjoys playing corn hole in the summer.
BTW… Ask her about what that is behind her in her picture!
Delaney Munder, Receptionist Bio coming soon.
Meet Our Pet Care Team
Anthony Urquhart, Veterinary Technician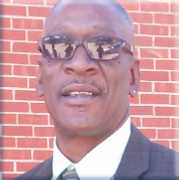 Anthony Urquhart joined the CVVC team in September of 2016 after having worked in this field since 1984, prior to his graduation from Watson Chapel High School in Pine Bluff, AR. It was only natural that he decided to work with animals since his Dad and 8 uncles did, too. He seems really "connected" with his patients and is exceptional in handling aggressive animals while keeping stress levels at a minimum for all involved. That's an invaluable asset for any veterinary hospital. He and his wife, Shelia, have children and a greatly-loved Chihuahua that he found named Sofie. Anthony is also a big Dallas Cowboys and Mavs fan.
Melody Miller, Veterinary Technician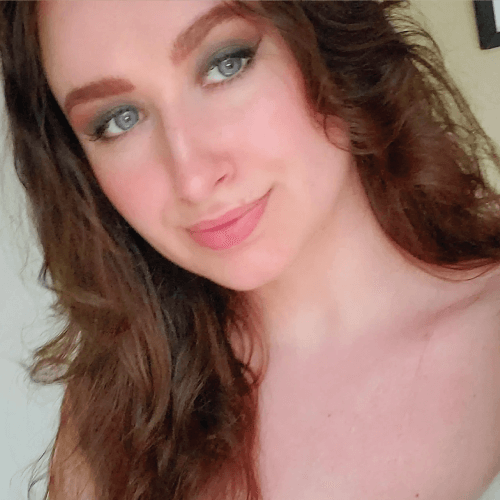 Melody has been living in Dallas throughout most of her life and attended elementary-high school right next to CVVC. She completed her Bachelor of Science in Biomedical Sciences from Texas A&M University in August 2019. She has always wanted to become a voice for those who cannot easily express what's bothering them, which is why she has never stopped aiming to be a professional in the veterinary field. Melody started interning to acquire knowledge and experience at CVVC in December 2019 and hopes to be accepted into vet school soon. She currently has a handsome, black cat she adores, named Romeo Meowington, and in her free time, she enjoys drawing, attending concerts, and eating chocolate!!
Melesse Ghelan, Veterinary Technician Bio coming soon
Lexi Gomez, Veterinary Technician Bio coming soon
Rachel Guiterrez, Veterinary Technician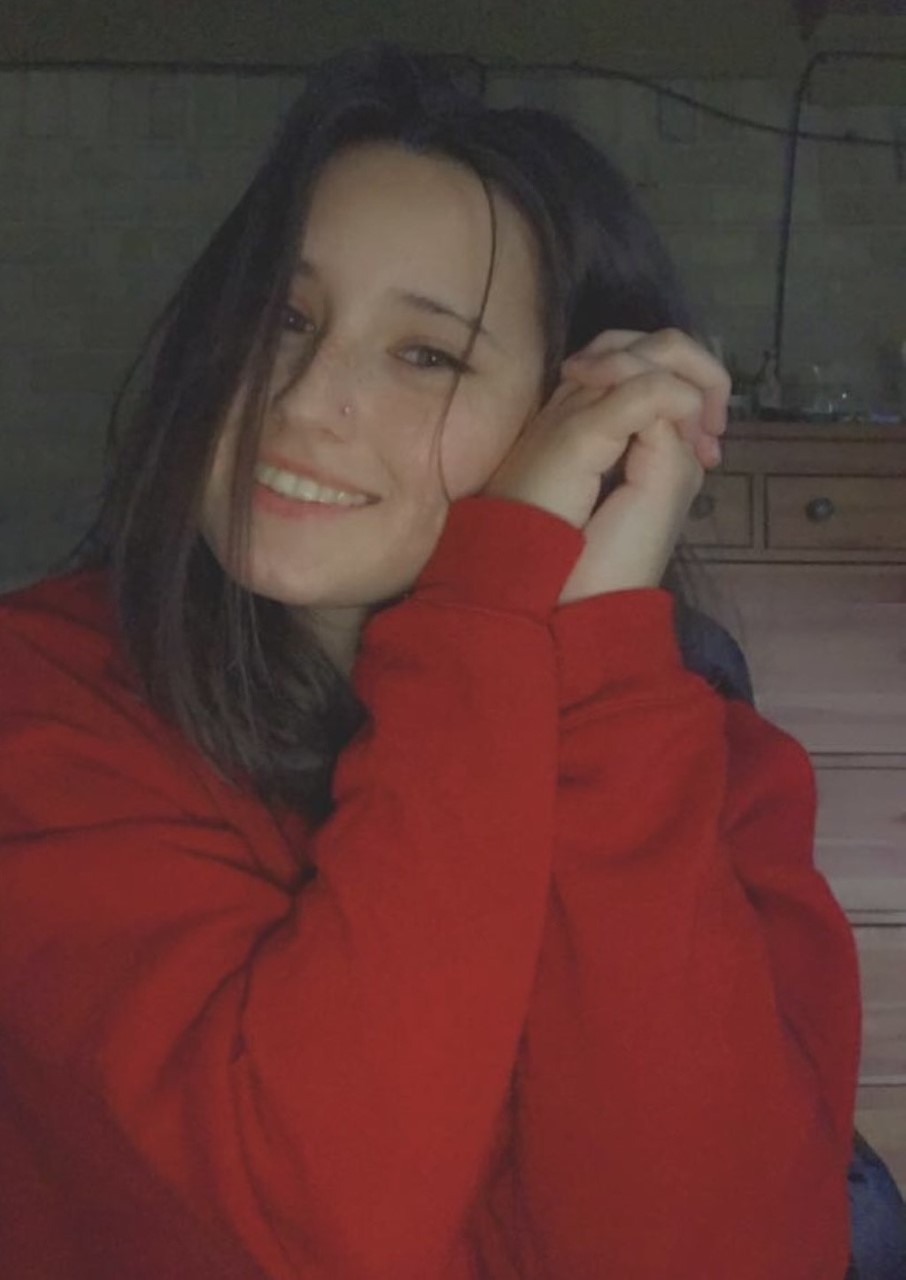 Rachel was born in Orlando, Florida but was raised in a quiet city named Apopka. Rachel was raised by her grandparents and they got visited by lots of wild critters. From black bears to little raccoons she always adored looking at them from behind her patio door. Rachel raised small animals from dogs to chickens and even little rabbits!
Rachel always knew growing up that her passion involved helping care for animals. Rachel graduated high school with her veterinary assistant certification and is currently working to get her veterinary technician degree! Rachel currently has a chihuahua named Courage and two cats named Nugget and Tokyo. Rachel looks forward to working with you and all of your pets!
Treniya Wadley, Veterinary Technician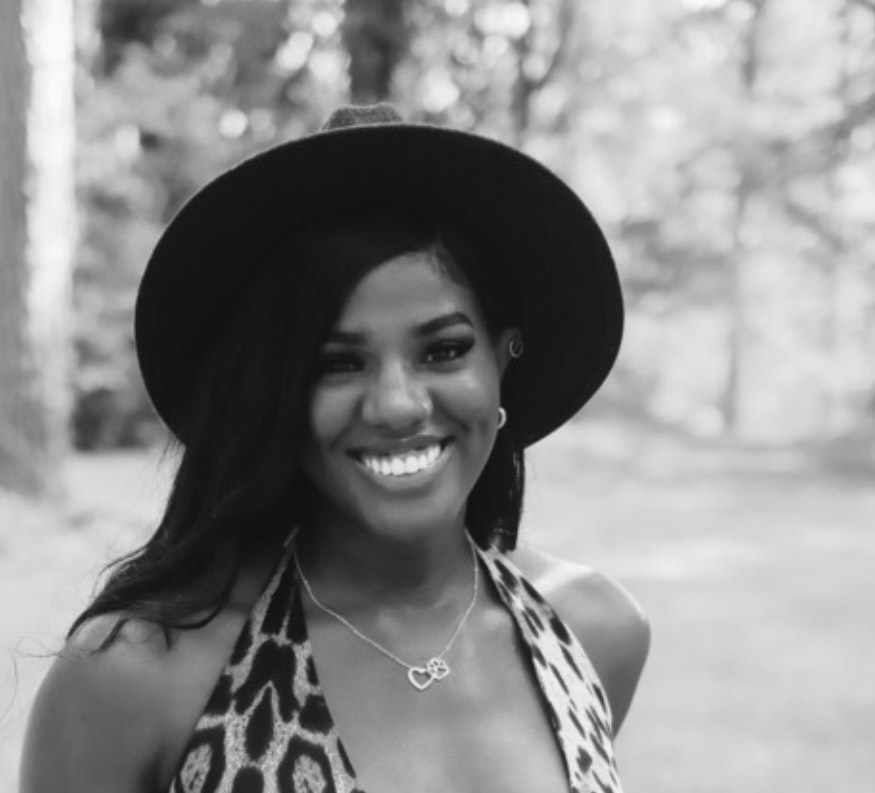 Treniya is a native of Louisiana and moved to Dallas in May of 2021. Growing up, she always believed that her calling was to care for animals after losing her childhood dog/ "doggy best friend" in Hurricane Gustav. In December 2021, she graduated in Biology with a concentration in Veterinary Technology from Northwestern State University of Louisiana. January 2022, Treniya joined our CVVC team as a Vet Tech, while aiming to enter the Army and Vet school. She currently have a Jack Russell/Rat Terrier mix named "King" and a black cat named "Salem." In her free time, she enjoys watching true crime, adventuring, spending time with family/friends, and going to church.
Melissa Brand, Veterinary Technician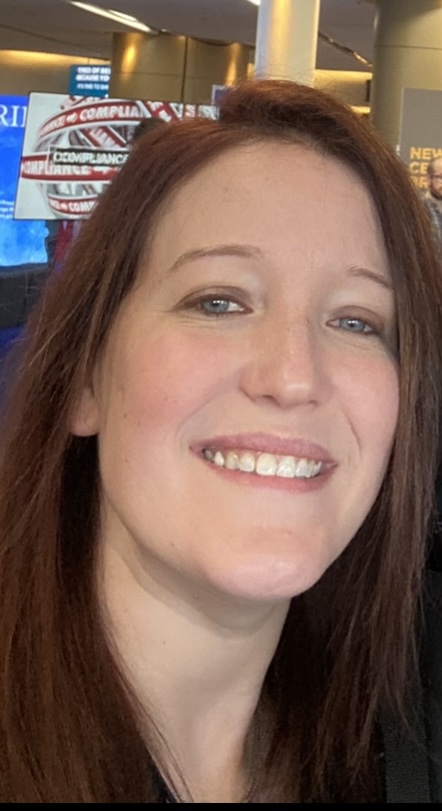 Melissa is from Dallas. She has had pets her whole life, and loves working with animals. She has been in the veterinary industry for almost 15 years as a technician. She is almost finished with Veterinary Technician school, in which she will be a Licensed Veterinary Technician.
Melissa has been married to the love of her life since October 2019. They have a mixed breed dog named Polar Bear, and a cat named Sheldon. She loves traveling, one of her favorite places being Las Vegas.
Steffen Carlson, Kennel Assistant Bio coming soon.