Meet Our Managers
Julie Krug, Office Manager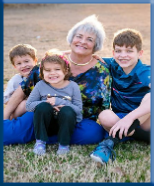 Dr. Krug's wife, Julie, has worked on and off at the clinic since its inception in 1978, taking time off here and there to have children, hip and knee replacement and grandkids. She has two married sons, two grandsons and a granddaughter (would you like to see pictures?). When not doing things for the clinic, she enjoys being "Gramma", watching movies, reading, cooking and baking homemade bread.
Jessica Sturlic, Clinic Manager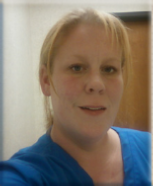 Jessica began her career in the Veterinary Field in 1996. She's the fabric that holds the entire clinic team together. Her "memory of an elephant" is an invaluable resource clinic-wide from client/patient backgrounds to procedure/dosage details. She most definitely has a way with the patients, too! Jessica is married with 2 kids. She has 3 dogs, a cat, and a bird.
Meet Our Office Team
Shelby LaPaglia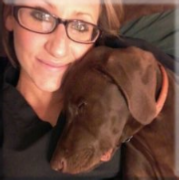 Shelby graduated from The Woodlands High School in 2009. She has since worked in several customer service positions within the restaurant industry, and as a veterinary technician and receptionist. Shelby strives to provide excellent service and has always loved developing connections with people and pets. Her family has 2 dogs that she enjoys spending time with, Shep and Shiner. Shelby's personal interests include church, hunting/fishing/camping and spending time with family and friends.
Teresa Sturlic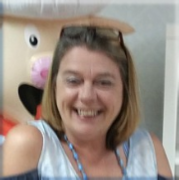 Teresa Sturlic joined our staff in April 2018 from a career of customer service, general accounting and financial management. She has 2 children, 4 grandchildren and enjoys playing corn hole in the summer.
BTW… Ask her about what that is behind her in her picture!
Melissa Walker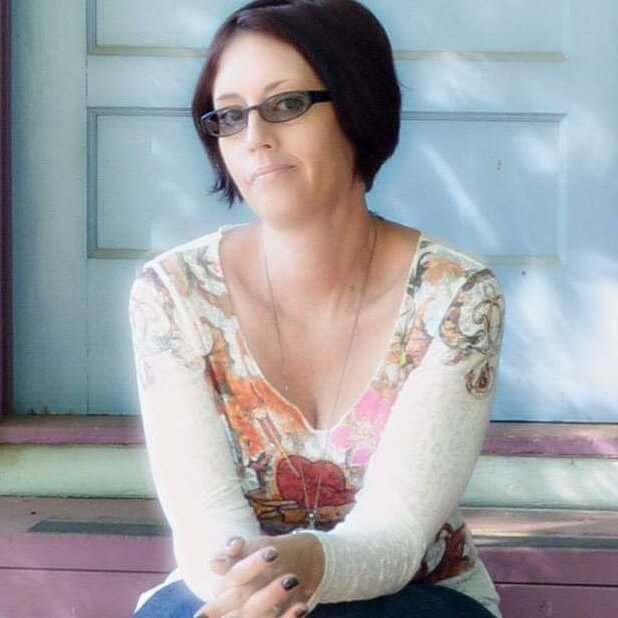 Melissa moved to Dallas in January 2020 after residing in a small east Texas town for the last 13 years. While in Mineola she owned the biggest antique mall there, Uniques and Antiques. She sold the mall in 2016 and recognized her lifelong dream of traveling solo for a month in Europe. Her favorite places to visit were Venice and Prague. If she could have figured out a way to make it happen she would have stayed in Europe and resided in a castle.
Melissa enjoys photography, reading, traveling, gardening, live music, bookstores, coffee shops, art museums, and cats. She loves all the kitties! You can find her photography for sale on Society 6 and her book of poetry is for sale on Amazon. In her spare time, she enjoys creating mixed media art. In Mineola she was active in live theater but has yet to find a theater group to join in the Dallas area.
She has a collection of vintage cameras and some really crazy cool cat figurines. She currently resides with her husband, James, and two fluffy kitties, Raider and Sid.
Meet Our Pet Care Team
Sharlene Hood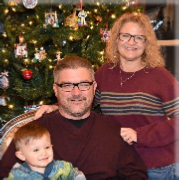 Sharlene Hood is originally from Waco and graduated from Connally High School in 1993. She has been a Veterinary Technician since 2001. Sharlene currently doesn't have any pets but has had gerbils, hamsters, guinea pigs, dogs, cats, fresh & salt water fish and even a hermit crab! She is married, with 4 sons, 1 daughter, 2 granddaughters & 1 grandson. When not working, Sharlene enjoys spending time with her family, baking and camping.
Susan James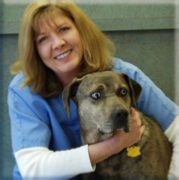 Susan James moved to Dallas in 1985 from San Angelo, TX after earning a Bachelor of Business Administration from Texas A & M University. Following 15 years in media negotiations for various advertising agencies, she opted for a change of pace. Returning to the classroom at Cedar Valley Community College, she graduated at the top of her class with an Associate of Applied Science degree in Veterinary Technology in 2002 and joined the Campbell Village team in 2004. Susan shares her home with Gilbert, a Tibetan Terrier.
Omar Jawad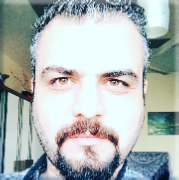 Omar Jawad joined our team in 2016 and has a unique finesse with the patients. Being professionally smooth and deliberate with his actions seems to have a "whisperer" sort of effect on the patients to comply with what needs to be done. He moved to the USA in 2009 from Baghdad, Iraq, where he earned a Bachelor's Degree from Higher Intelligent Students High School in 2005, followed by a Bachelor's Degree in Veterinary Medicine and Surgery from the University of Baghdad in 2013. He has also worked with the Coalition Forces and the US Army. Omar has 2 sisters, a brother, 3 nephews (all BOYS!) and a "WONDERFUL" wife. He enjoys painting and drawing in his spare time.
Eduardo Sandoval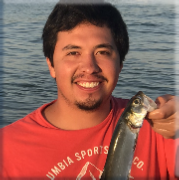 Eduardo (Eddie) started working with animals at a large corporate veterinary office as kennel help, soon after graduating from N Garland High School. Recognizing his potential, he was later trained as a technician, where he was able to further his skills while working for several "amazing" doctors. Eddie joined our team at CVVC in 2019 and says he loves "being able to help and work with dogs and cats".
Eddie has 2 sisters and a fiancé. He also has 4 pets: a dachshund named "Slinky the Destroyer"; a Shih Tzu named "Bella the Queen"; "Itty-Bitty the No-Eyed Kitty" and a German Shepherd named "Duke". In his spare time, he loves to go fishing, camping, playing and watching sports. He played varsity baseball in high school. He's a big Cowboy and Longhorn fan, too… but, he REALLY loves fishing!
Anthony Urquhart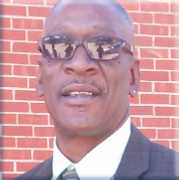 Anthony Urquhart joined the CVVC team in September of 2016 after having worked in this field since 1984, prior to his graduation from Watson Chapel High School in Pine Bluff, AR. It was only natural that he decided to work with animals since his Dad and 8 uncles did, too. He seems really "connected" with his patients and is exceptional in handling aggressive animals while keeping stress levels at a minimum for all involved. That's an invaluable asset for any veterinary hospital. He and his wife, Shelia, have children and a greatly-loved Chihuahua that he found named Sofie. Anthony is also a big Dallas Cowboys and Mavs fan.
Melody Miller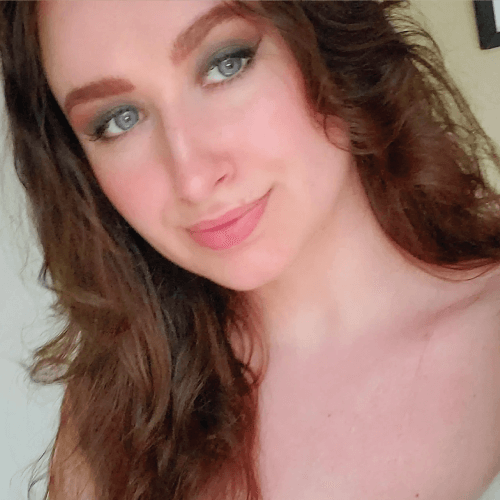 Melody has been living in Dallas throughout most of her life and attended elementary-high school right next to CVVC. She completed her Bachelor of Science in Biomedical Sciences from Texas A&M University in August 2019. She has always wanted to become a voice for those who cannot easily express what's bothering them, which is why she has never stopped aiming to be a professional in the veterinary field. Melody started interning to acquire knowledge and experience at CVVC in December 2019 and hopes to be accepted into vet school soon. She currently has a handsome, black cat she adores, named Romeo Meowington, and in her free time, she enjoys drawing, attending concerts, and eating chocolate!!